You deserve the best life possible, this space is for you
EB Stories
I want to give voice to your story. If you are interested in sharing your EB experience, click here to find how.
EB Lifestyle
In this section you will find articles about products that suit well to EB skin, EB routine and lifestyle for EB people.
Adjusting to EB
A space full of information that will help you adjusting to your EB. We talk about job, hacks and ideas to live a better life.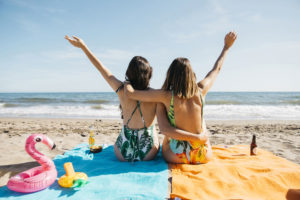 How to dress in summer when having EB? You have EB scars everywhere and dont want others to see them on summer? How to hide them? Here some hacks.
Read More »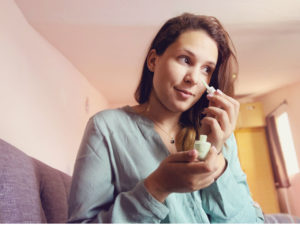 Having EB doesn't mean you have to give up on a making a real daily routine. Just check out mine!
Read More »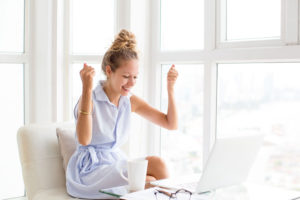 Why should you consider being an entrepreneur if you are dealing with EB disease? I deliver you my reasons!
Read More »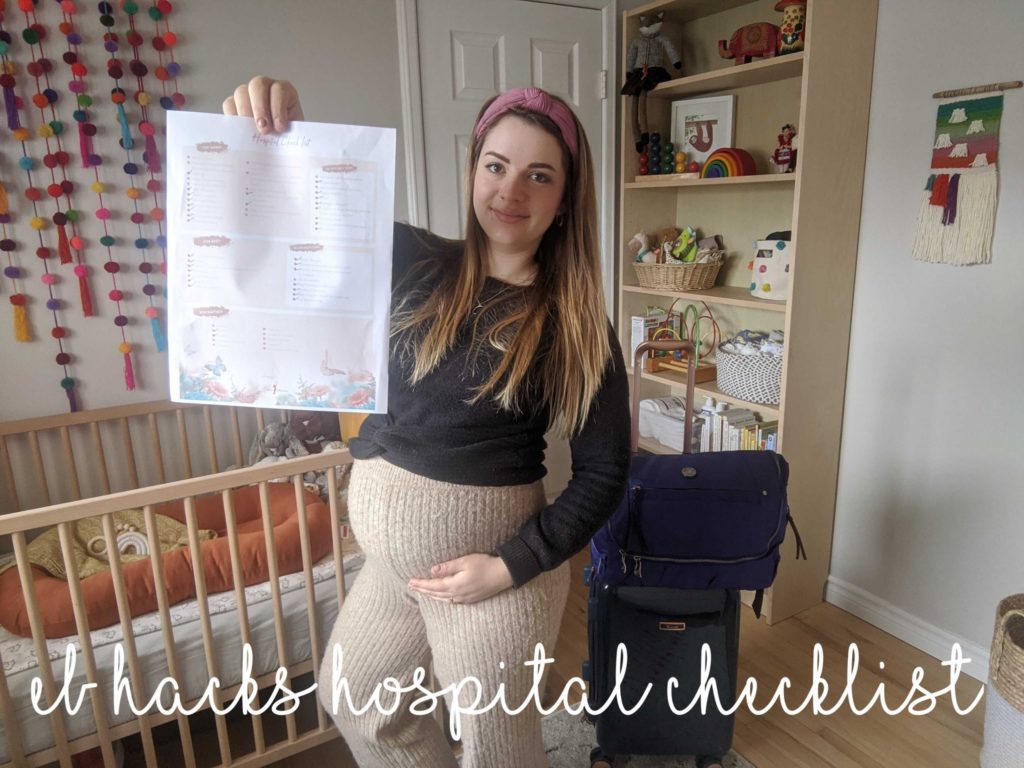 New EB Baby Hacks every week
Emily shares with us, EB Baby and maternity hacks for future EB mums. That includes checklist documents to get ready for the big day!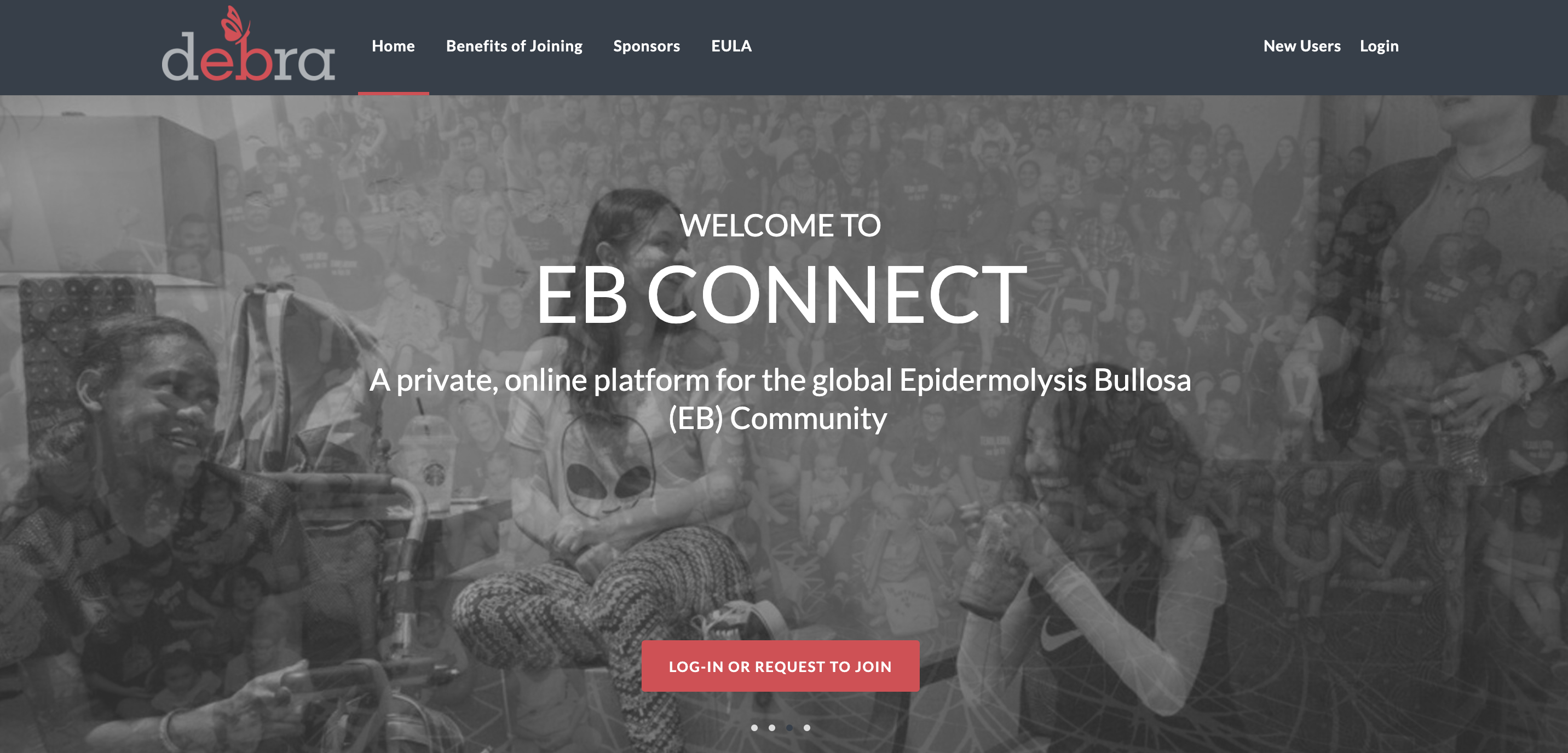 EB Connect: the new EB Community Platfom
Debra America launched this new private online platform for global Epidermolysis Bullosa Community. They are hosting online events and webinars with educational videos about EB.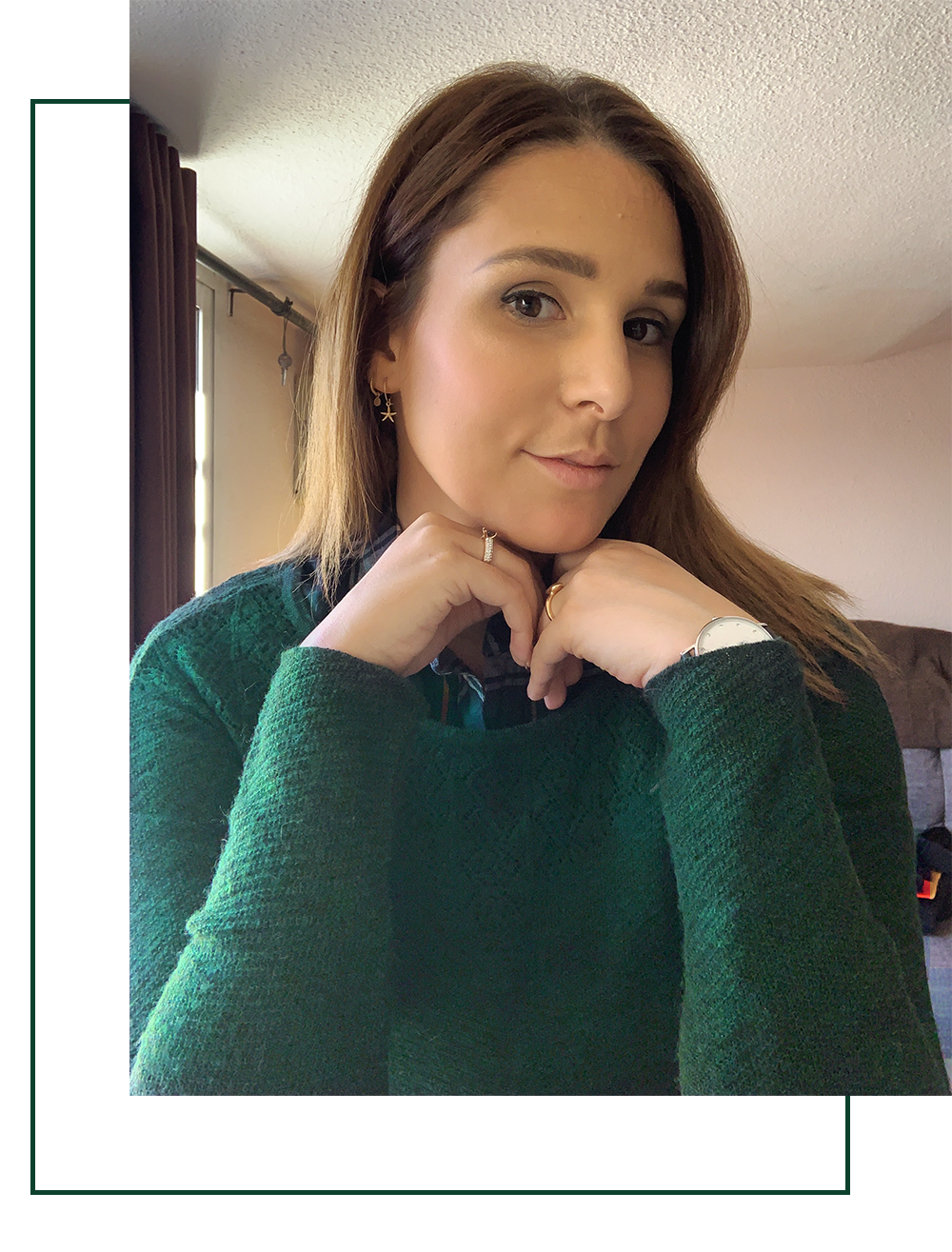 I help EB people feeling a little better
My name is Cindy, and since I moved to Spain 3 years ago, I realized that my story and experience, with almost 30 years thriving with DDEB, could help other young people, maybe inspire them.
My Butterfly Life, is a confidence space, I will share with you EB hacks, stories, not only mine, but other people with EB that are having a good life. 
This is a space for everyone who's concerned by EB and need confort and help, it's a space for you, for your family and I hope that you will feel good here.
"You deserve a good life! Embrace your skin, adjust and allow you to shine"
Cindy Mateus
Founder of My Butterfly Life